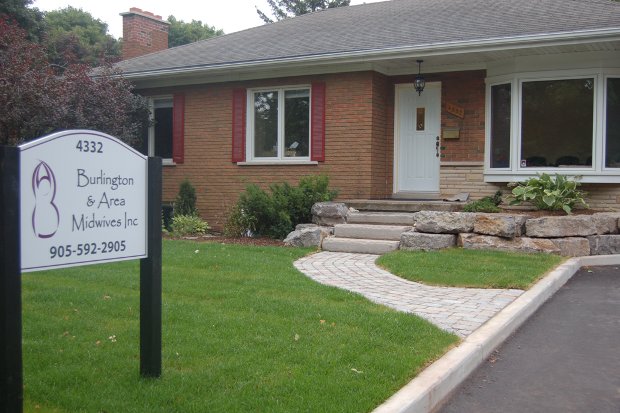 Burlington & Area Midwives
Annual Picnic is Coming soon!
For clients who have had babies with us from April 16, 2014 through to April 15, 2015 please join us at our annual picnic on Saturday June 06, 2015. For more details see our
Picnic Flyer
.
NEW!
You can now use our online form to
apply for midwifery care with us
.