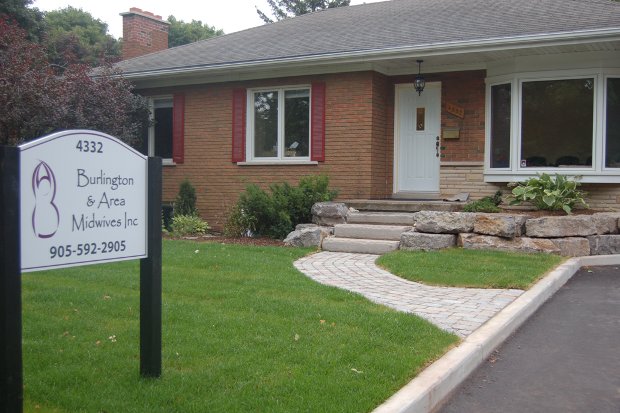 Burlington & Area Midwives
Thank You!
To all of our clients from the last 2 years who dropped by our picnic to say hello. We had an amazing turnout and the weather was perfect. It was great to see you and your not so little ones again.
NEW!
You can now use our online form to
apply for midwifery care with us
.